Are you looking for a getaway to indulge in some of nature's finest offerings? Look no further than the beautiful Nilgiri hills located in South India! With enviable flora and fauna, exquisite waterfalls, delightful hill stations, and fresh tea estates; the Upper Nilgiris is one of India's most underrated gems. Get ready to explore breathtaking landscapes as you traverse through small picturesque towns – from Coonoor to Kotagiri to Gudalur – all surrounded by coffee plantations and pineapple farms that will make your journey one that you won't soon forget. In this blog post, we'll share with you how best to enjoy your time uncovering the natural splendour of this part of India!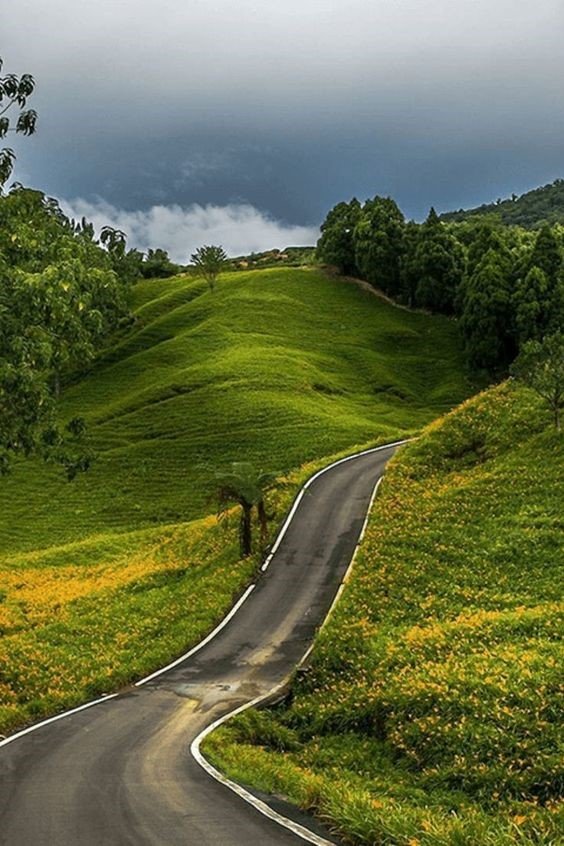 Exploring the Unique Flora of Upper Nilgiris – What Kinds of Plants are Found Here
The Upper Nilgiri region of India is a treasure trove of unique and fascinating plant life. From towering trees to delicate wildflowers, flora of all kinds can be found here. One particularly noteworthy area for these plants is Kotagiri, a picturesque hill station situated in the region. Among the species you might encounter in Kotagiri are fragrant tea bushes, vibrant rhododendrons, and towering cypress trees. While many of these plants may be unfamiliar to those hailing from other parts of the world, they are an essential part of the ecosystem in this part of India and offer a vivid reminder of the beauty and diversity of our planet's natural world.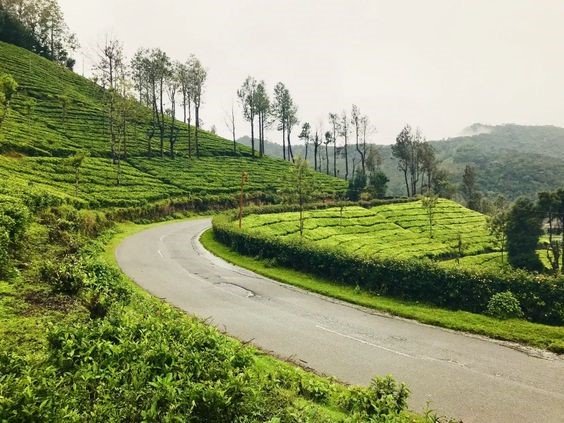 Discovering the Fauna of Upper Nilgiris – From Birds to Mammals and More
The Upper Nilgiris is a treasure trove of diverse fauna, spanning from exotic birds to reclusive mammals and beyond. Nestled in the western Ghats, the region is a biodiversity hotspot and home to numerous endemic species. Avid bird-watchers can spot a variety of birds, including the Nilgiri Flycatcher, Grey-breasted Laughing Thrush, and the Nilgiri Wood-pigeon. Trekking through the wilderness may lead to sightings of the Giant Squirrel or the elusive Nilgiri Marten. Visitors can also expect to see a diversity of reptiles, butterflies, and insects. The Upper Nilgiris is a fascinating destination for nature lovers and a testament to India's rich fauna.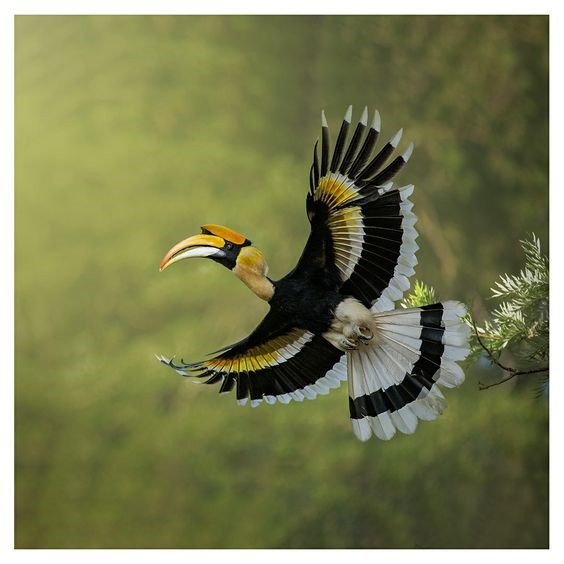 A Guide to Trekking Through Upper Nilgiris – Where to Go and What to See
Trekking through the Upper Nilgiris can be a refreshing and invigorating experience for those seeking adventure in the great outdoors. The region offers a variety of routes for all experience levels, ranging from leisurely strolls to challenging climbs. One popular trail is the trek to Doddabetta Peak, the highest mountain in the Nilgiri Range. Along the way, you can witness stunning views of tea plantations, forests, and waterfalls. Another must-visit spot is Ooty Lake, a serene stretch of water surrounded by lush greenery. Overall, trekking in the Upper Nilgiris is a fantastic way to disconnect from the hustle and bustle of everyday life and immerse yourself in nature.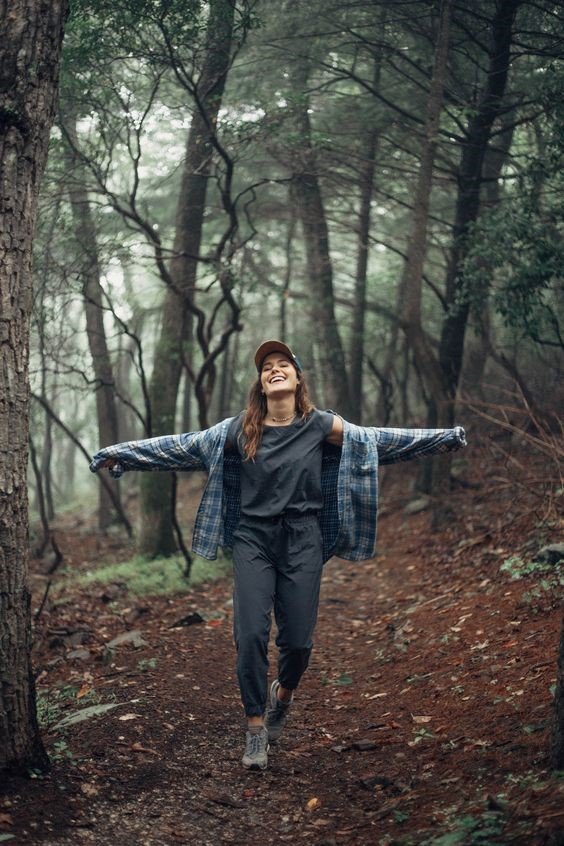 Visiting Popular Tourist Sites in the Area – Coonoor, Kotagiri, Gudalur and Others
The region of Coonoor, Kotagiri, Gudalur, and its surrounding areas are filled with alluring tourist sites that are definitely worth visiting. From the lush green tea gardens and imposing mountains to the cascading waterfalls and tranquil lakes, the natural beauty of this region is simply breathtaking. Boasting a rich history and a robust cultural heritage, the area's museums, ancient temples, and traditional markets are also a must-see. Whether taking a leisurely stroll through the charming hillside villages or embarking on an exhilarating trek through the verdant forests, visitors of all ages and interests will find something to enjoy. Those looking to immerse themselves in some of the most beautiful scenery and diverse cultures in the world must pay a visit to Coonoor, Kotagiri, Gudalur and the surrounding areas.
Tips for Staying Safe While Exploring – Carry the Right Supplies and Wear Proper Footwear
When it comes to exploring, one of the most important aspects of staying safe is preparation. Carrying the right supplies and wearing proper footwear can make all the difference in an emergency situation or even just in preventing minor injuries. Before embarking on any adventure, be sure to pack supplies such as a compass, maps, a first aid kit, and plenty of food and water. It is also crucial to wear sturdy shoes that provide ample support and traction to prevent slips and falls. Don't be caught off guard on your next expedition – prioritize safety and proper preparation.
Conclusion
To conclude, the Upper Nilgiris offers a wide variety of flora and fauna for visitors to explore. Whether you are looking to take a leisurely stroll through the forests or explore the area for more challenging trekking opportunities, we have provided some tips to help make sure your visit is safe and memorable. With so much to see from magnificent birds to unique trees, this region of India provides a lifelong adventure – so get ready for an unforgettable experience! With everything that it has to offer, it's no surprise that the Upper Nilgiris is considered one of the most beautiful natural paradises in India. So if you're ready for an amazing journey full of spectacular landscapes, wild animals and stunning views then why not check out this extraordinary area of India today!
READ NEXT: Top 10 Best Places to Visit in Hyderabad with Friends