Are you ready to say "I do" with the gentle crash of waves and the golden sands as your witnesses? Planning a beach wedding in Goa, India's ultimate tropical paradise, can turn your dreamy vision into an unforgettable reality. Whether you're a local or a jet setter seeking an exotic destination wedding, we've got you covered with our 6 essential tips that will ensure every detail is flawlessly executed. From choosing the perfect beachfront venue to creating a palate-pleasing menu infused with Goan delicacies, embark on this enchanting journey with us as we unveil all the secrets behind planning your fairytale beach wedding in Goa.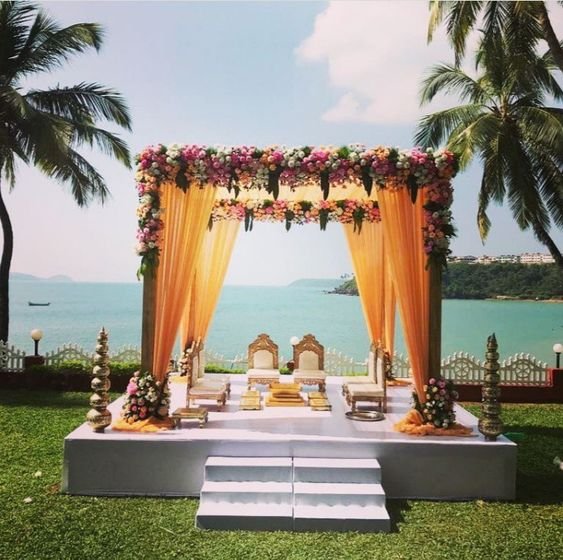 Planning a Beach Wedding in Goa: An Introduction
Goa is one of India's most well-liked locations for weddings.. With its beautiful beaches, stunning scenery and perfect weather, it's no wonder that so many couples choose to tie the knot here. If you're planning a beach wedding in Goa, there are a few things you need to keep in mind to make sure your big day is everything you've ever dreamed of.
The first thing you need to do is choose the perfect venue. There are a number of stunning beachfront locations to choose from, so take your time and pick the one that best suits your needs. Once you've found the perfect spot, it's time to start thinking about decorations. Beach weddings tend to be fairly casual affairs, so don't go overboard with the decorations. A few simple touches will suffice.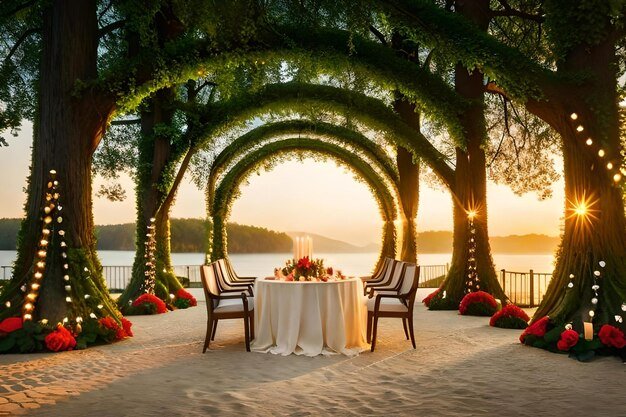 Then, consider what to eat and drink. Again, because beach weddings are usually quite casual, finger food and buffet-style meals are usually best. As for drinks, make sure you have plenty of water on hand to keep guests hydrated in the heat. You might also want to serve some tropical cocktails or mocktails for a bit of fun.
Don't forget about entertainment! Music is essential for any wedding, but it's especially important for a beach wedding where dancing might not be possible. Choose a band or DJ who can get everyone up and moving, even if they re just swaying in the sand.
Finally, make sure you have everything you need for a beach wedding in Goa. This includes things like chairs and tables, umbrellas for shade, and of course plenty of sunscreen! With these tips in mind, you'll be able to plan an amazing beach wedding in Goa that will be remembered for years to come.
Tip 1: Choose the Right Venue | Beach Wedding in Goa
The first step to planning a beach wedding in Goa is to choose the right venue. There are many beautiful beaches in Goa, but not all of them are suitable for a wedding. Here are some considerations to make while selecting a location:
For your guests, the beach should be sizable enough.
It should have good facilities, such as bathrooms and changing rooms.
The tide should be low during the time of your wedding, so that guests can enjoy the beach without getting wet.
The beach should have a scenic backdrop, such as palm trees or cliffs.
If you keep these factors in mind, you will be sure to find the perfect venue for your dreamy beach wedding in Goa.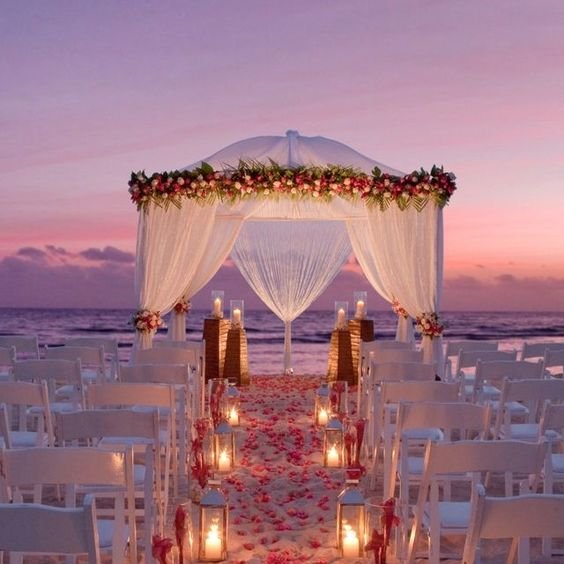 Tip 2: Select the Ideal Time of Year for Your Wedding
When it comes to planning a beach wedding in Goa, picking the right season is essential. The best time to get married on the beach is during the cooler months, from November to March. Not only will you avoid the sweltering heat and humidity, but you'll also get to enjoy Goa's stunning winter sunsets. Keep in mind that prices for hotels and venues tend to be higher during peak season, so if you're on a budget, consider getting married during the off-season.
Tip 3: Make the Most of Local Services and Suppliers
When it comes to beach wedding in Goa, making the most of local services and suppliers is essential. To get you started, consider the following advice:
1. Do your research: With so many suppliers and services available, it's important to do your research and find the best ones that fit your needs and budget.
2. Shop around: Compare prices and services before making any decisions.
3. Ask for recommendations: Friends, family, and other wedding planners can be a great resource for finding reputable suppliers in Goa.
4. Get everything in writing: Once you've found the perfect supplier, be sure to get all the details in writing before confirming anything. This will help prevent any unexpected events in the future.
5. Make a plan B: Despite your best efforts, there's always a chance something could go wrong on your big day. Having a backup plan (or two) can help ensure that your wedding goes off without a hitch.
Tip 4: Select Appropriate Music for Your Event
If you're planning a beach wedding in Goa, then you'll want to make sure you select appropriate music for your event. There are a few things to keep in mind when selecting music for your beach wedding. First, you'll want to make sure the music is cheerful and upbeat. This will help set the tone for your event and get your guests in the mood to celebrate. Second, you'll want to avoid any songs with lyrics that could be interpreted as being too romantic or suggestive. Third, you'll want to make sure the music is appropriate for all ages. You don't want your grandparents dancing to a song with explicit lyrics! Fourth, you'll want to avoid any songs with controversial topics or offensive language. fifth, if you have live musicians playing at your event, you'll want to make sure they are aware of the type of atmosphere you're trying to create so they can choose appropriate songs.
By following these tips, you can be sure that the music at your beach wedding will be perfect for setting the tone and creating a fun and festive atmosphere!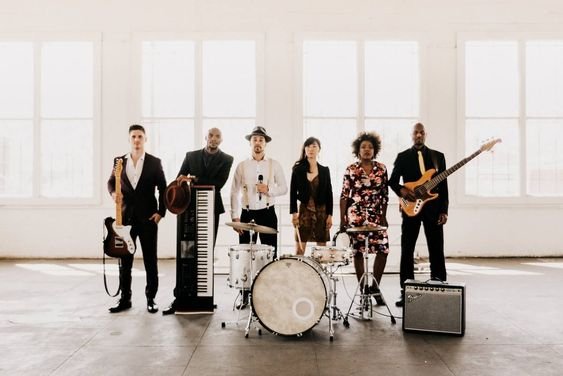 Tip 5: Incorporate Fun Activities into Your Wedding Plan
Your wedding should be a fun and memorable experience for you and your guests, so make sure to incorporate some fun activities into your wedding plan. Here are a few ideas:
1. Set up a Photo Booth: A photo booth is a great way to keep your guests entertained and capture some fun memories of your big day.
2. Hire a Live Band or DJ: Live music always gets the party started, so hire a band or DJ to get everyone dancing at your reception.
3. Plan Games and Activities: From beach volleyball to giant Jenga, there are plenty of fun games and activities that you can include in your wedding plan. Just make sure to have enough prizes on hand for the winners!
4. Create a Signature Cocktail: What's a wedding without a signature cocktail? Serve up something special for your guests to enjoy throughout the night.
5. Plan a Fireworks Show: End your big day with a bang by treating your guests to an unforgettable fireworks show.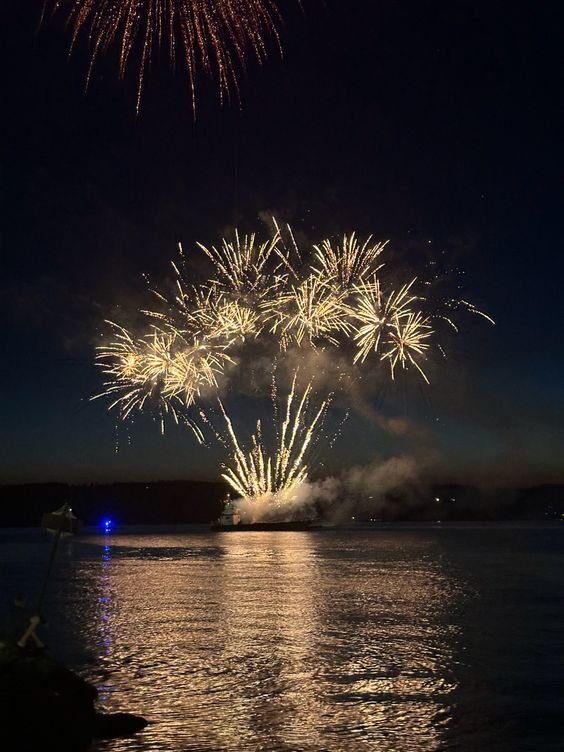 Tip 6: Know Local Laws Regarding Weddings in Goa
When you're planning a beach wedding in Goa, it's important to be aware of the local laws and regulations regarding weddings. Here are some tips to help you plan your dreamy beach wedding:
1. Check with the local authorities to see if you need a permit to hold your wedding on the beach.
2. Make sure you are familiar with the noise ordinances in place for weddings in Goa. Some beaches have restrictions on amplified music, so it's important to check before you make any plans.
3. Be aware of the fire regulations for weddings in Goa. Many beaches do not allow open flames, so candles and lanterns may not be an option.
4. Keep your guest list small to avoid overcrowding the beach. Remember that you'll need to provide seating for all of your guests, so factor that into your planning.
5. Have a backup plan in case of bad weather. If there is a chance of rain or strong winds, make sure you have a contingency plan in place so that your guests can still enjoy the festivities.
By following these tips, you can be sure that your beach wedding in Goa will be everything you've dreamed of!
Conclusion
Goa consistently remains the preferred choice for couples seeking a beach wedding, and the reasons are evident. Ensure thorough planning and obtain confirmations from all your vendors ahead of time to steer clear of any unexpected last-minute surprises. Craft invaluable memories of your beach wedding in Goa that will linger in the hearts of your guests, leaving them with both tears and smiles. Embark on this significant celebration—the grandest of your life!
READ NEXT: Top Shopping Destination – Where to Shop in Hyderabad You Should Visit

RELATED POST:
7 Gorgeous Locations for a Destination Wedding in Punjab
10 Stunning Wedding Destination in Udaipur That Will Leave You Spellbound
Top 10 Best Goa Wedding Venues for Your Dream Destination Wedding
Top 10 Resorts in Hyderabad for Wedding: Celebrate Your Special Day!
Some wonderful Destination Wedding Locations in India